Are You All In?
Starting out? Newly experienced? Maybe you are an established professional, seeking fresh challenges. Wherever you are in your career, we offer energizing opportunities to work for leading clients in the federal, civilian and commercial information technologies markets.
About Us
What we don't care about

We don't care if you "come in" to the office at 8 am.

We don't care where you work.

You don't need to justify taking a day off.

You don't have to tell us why you are sick.

You don't need to feel bad for having to pick your kids up from school.

You don't have to apologize for having a personal life.
What we care about

That you like to win

That you are self-driven and motivated

That you have integrity and hold yourself accountable

That you collaborate

That you like to learn

That you want to have fun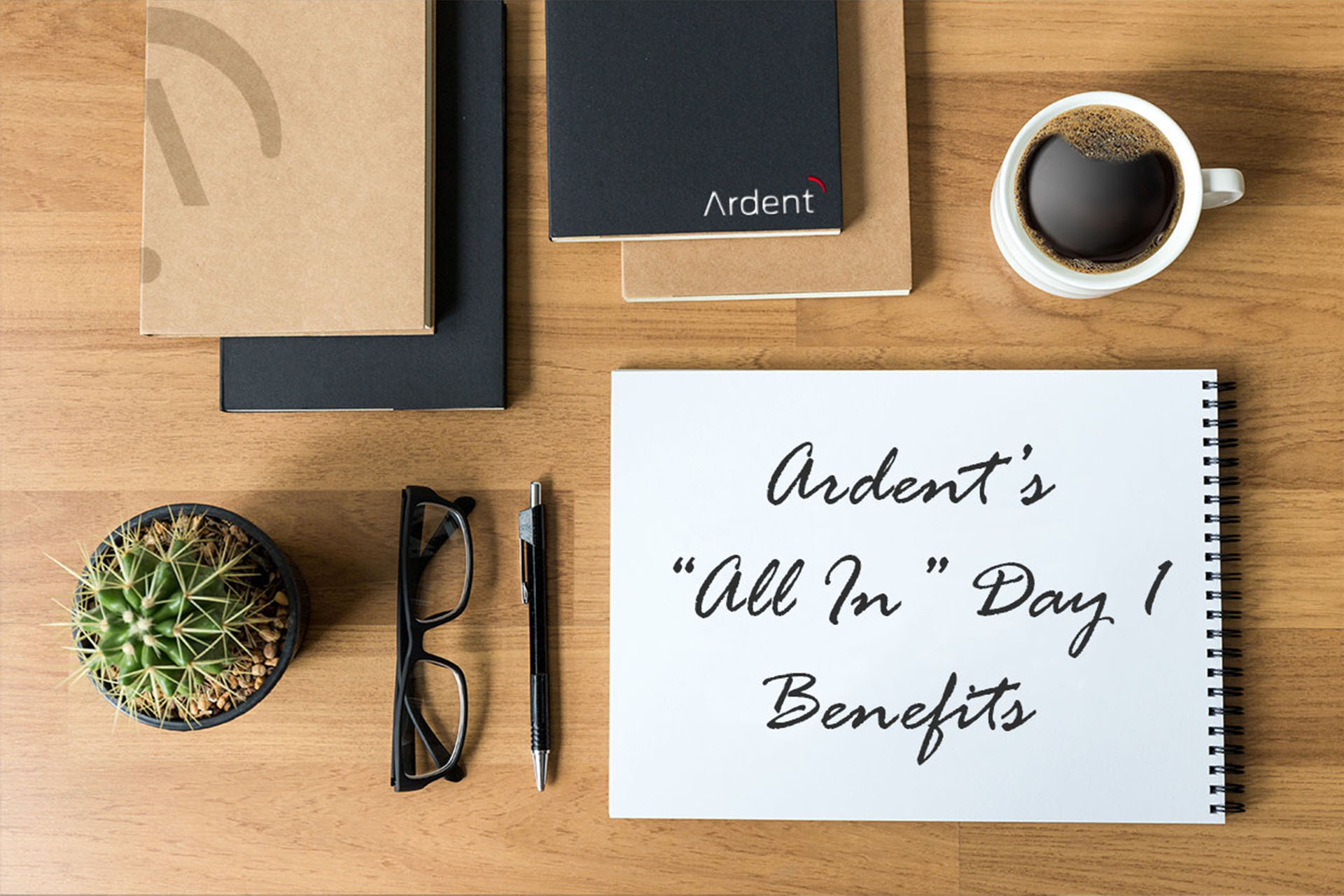 Full medical benefits including ZERO cost option

401k matching and vesting

All 11 Federal Holidays off

PTO accrual

$50 monthly Gym & Healthy Lifestyle stipend

Mental Health benefits

Pet insurance

Annual professional development stipend

Tuition reimbursement

Weekly cash awards

Employee Referral Bonus Program

Finally…joining a winning team!